Short stories to be thankful for . . .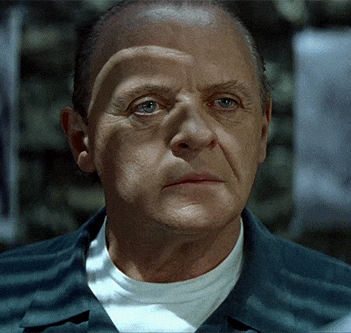 It's Thanksgiving week, so it's time to be thankful, and what better to be thankful for than short fiction!
Two stories, in particular, have been on my mind this week.
First, Lydia Davis's "Letter to a Frozen Peas Manufacturer," originally published in The White Review but I came across in her collection Can't and Won't, came to mind recently when I was running Newtown Literary's Book Trivia Night. We asked participants to wear name tags with their favorite author in place of their own name. Davis is one of my absolute favorites, but many were not familiar with her. When I proselytize about Davis, I always give this story as one of her bests. The complexity hidden within the simplicity of the piece is what makes short fiction great.
In a recent issue of The New Yorker, "Of Windows and Doors" by Mohsin Hamid blew me away. The contrast between the gritty, realistic, war-torn setting and where the story eventually goes (spoilers!) was sublime. As I was reading, I felt that I was being led along by a master storytelling, and what more could one want from a short story reading experience?
Please reload